GirLy BloSSom Make Up Factory
Hye Ladies!
Thank you for visiting our blogshop.
Girly Blossom offer quality goods at reasonable prices.
Do not forget to become our friends to find out the latest list of products and our latest blog.
How very easy to order from us, simply fill in the space of order form and send it to us, wait for our reply on how to make the payment.
Please notice that we just accept Ringgit Malaysia and U.S. dollars only.
All prices do not include delivery costs ..
Please email us if you have any inquries ..

BE OUR MEMBERS TO GET MORE DISCOUNT FROM US..HAPPY SHOPPING GIRLS!!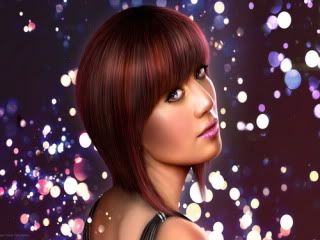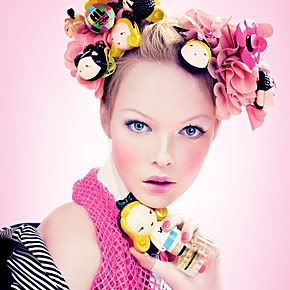 Girly Blossom Online Shop
6012-2236855
Call Num : 6012-3713911